Our Projects
Harewood Road
Brentwood Borough Council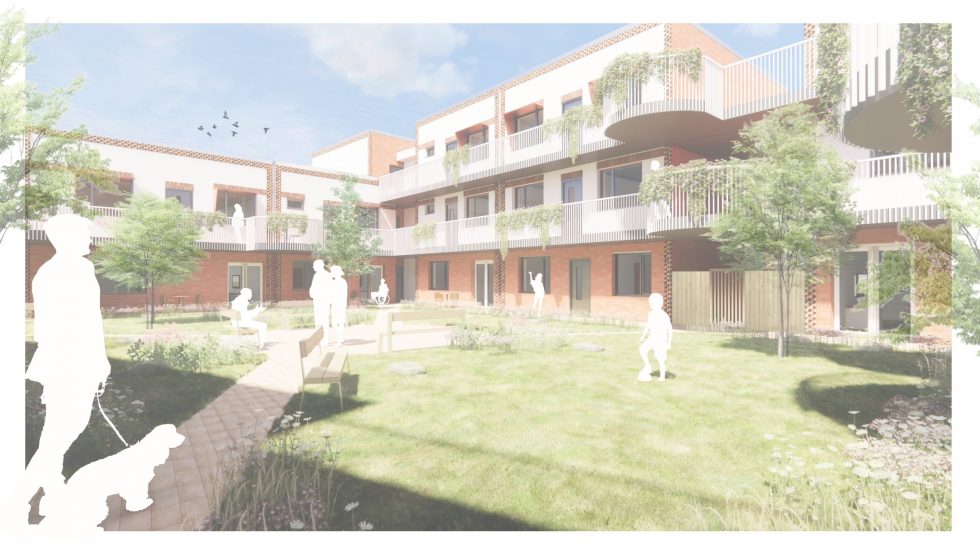 Services
Carbon Reduction
Energy Consultancy
Planning Consultancy
Quantity Surveying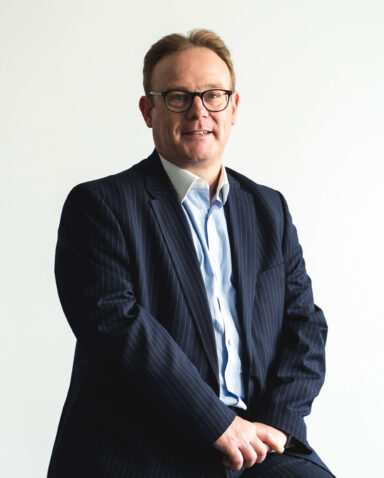 Name

RICHARD GAWTHORPE

GROUP BUSINESS DEVELOPMENT DIRECTOR

BSc, MRICS Building Surveying, RICS

Telephone

Email
""
Project Summary
The proposed redevelopment of properties on Harewood Road, Carisbrook Road, and Iver Road in Pilgrims Hatch will provide at least 40 new, zero carbon 'in use' affordable homes for the people of Brentwood. Throughout the year 2022, the Council engaged in comprehensive consultations with local residents and community members and following these discussions, the HBS [on behalf of the Council] submitted a planning application to the Local Planning Authority and in December 2022, planning permission was granted this scheme.
The Harewood Regeneration project is the latest initiative under the Council's Strategic Housing Development Programme, aligning with the objectives of Brentwood Council's overarching plan, Brentwood 2025. The strategy, Brentwood 2025, pledges to spearhead 'innovative carbon reduction and absorption initiatives,' focusing on 'opportunities for low emission and eco-friendly developments' by making efficient use of brownfield sites. These include repurposing locations like underutilised council-owned garages. This initiative focuses on constructing new, zero-carbon standard homes on Council-owned property, ensuring they are not only high in quality and energy-efficient but also responsive to the current and future needs of Brentwood residents.
As a strategic partner of Brentwood Borough Council, Norse Consulting is providing full multi-disciplinary design services which also include planning consultancy and surveying services.