WORKING TOGETHER TO BRING YOUR AMBITIONS TO LIFE
A trusted, reliable partner, with a track record of success
As part of the Norse Group – the largest local authority trading company in the UK – our tried and tested partnership model has the capability to deliver major projects at pace and scale, which is one of the many reasons why dozens of our joint venture partnerships continue to go from strength to strength.
We are also well placed to provide strategic advice to help you maximise the potential of your assets and estates, with our experts trusted with managing over £10bn worth of local authority assets each year.
As a public sector body, we share the same values and goals as our partners, prioritising social value and sustainability – while also ensuring you receive an equal share of profits generated.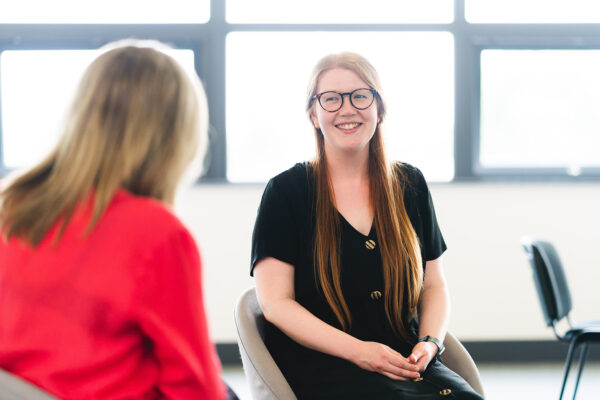 Inspiring properties and public places are at the heart of our communities.
They instil a sense of civic pride and can help rejuvenate our towns and cities, as we build towards a more sustainable future.
And by working together, we can help you to truly unleash the potential of your community, with our diverse team of over 600 property specialists ready to provide the expertise you need to bring your ambitions to life.
Flexible relationships, tailored to your goals
Whether you're looking for a full range of interconnected services or are seeking industry-leading knowledge in a specialist area, we can be your one-stop-shop for all your property needs – from inception, right through to completion.
Our partnerships are firmly centred on your key priorities, working in close collaboration every step of the way to ensure we can continue to add real value and unlock exciting new opportunities.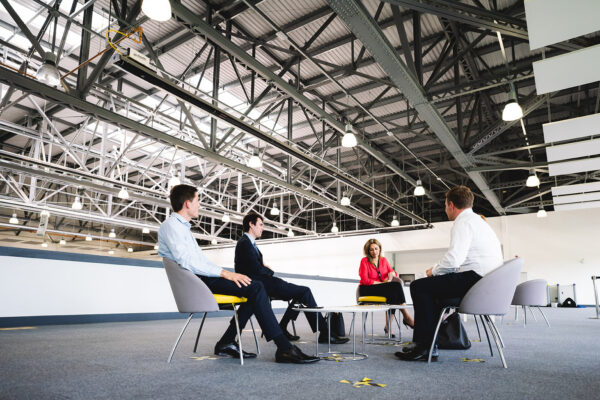 Prosperity through Partnerships
We understand the challenges facing local authorities across the country – with the need for cost effective solutions, which don't compromise on quality – and are uniquely placed to deliver all your property and placemaking needs, through our nationally acclaimed public-to-public partnership model.
By offering a full range of multidisciplinary services covering new builds, refurbishments, property management and strategic consultancy, you can have all the expertise you need right at your fingertips – with the same people delivering a project also able to carry out ongoing maintenance.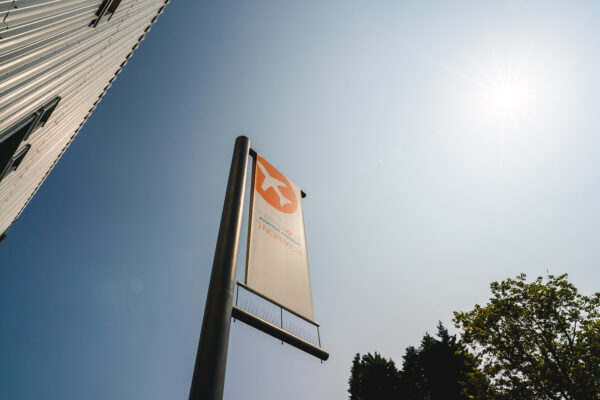 Sustainability is at the heart of everything we do
We are passionate about delivering high-quality, socially conscious developments across the housing, education, care, community and civil sectors – including award-winning schemes, such as the Carrowbreck Meadow housing development in Norwich.

We can also help you achieve your net zero carbon goals through innovative sustainable design solutions, as we seek to build enriched communities right across the country.
Contact us today and learn more about how we can help you with all your property needs