A FULL SERVICE TO COVER ALL YOUR PROPERTY NEEDS
Norse Consulting's team of experienced real estate professionals has been providing Estates and Asset Management services to the public sector for more than 25 years. Having worked as a strategic partner to local authorities through our joint venture model and delivering services through a wide range of contract types, we know clients need value from their assets and their advisors.

We can help you determine your property asset strategy to ensure your assets are performing to deliver your corporate objectives. Our strategic asset management team can support your team to review the corporate position of asset management in your organisation. Whether it is providing support to determine policies, governance structures or strategies, our experienced team can help you improve your asset management aspiration.

Norse Consulting has also developed diagnostic "health checks" to enable clients to benchmark against peer organisations in the areas of data, systems, skills, capacity and expertise to identify areas of business risk or non-delivery.
Our management surveyors will advise on opportunities to reduce outgoings through the targeted surrender of leases, minimising dilapidations settlements and challenging service charges. We can offer lease surrender and dilapidations advice; we can help you to reduce your rates liability and carry out occupancy reviews.

Our property and portfolio review methodology assists public sector bodies to rationalise their estate, reduce costs, minimise backlog maintenance and free up assets for disposal or letting; these reviews can cover anything from single assets to large property portfolios. We have also provided advice on managing business rates obligations, grounds for appeal or revaluation, potential rating income for development schemes and rates retention.

Norse Consulting has acted for authorities in a number of high value national schemes. This has involved the compulsory acquisition of land through early involvement in highways project teams, appearance at application and the examination and negotiation of compensation including Part 1 claims. We can also help secure planning and deliver development. Our early engagement with planners has secured commercially advantageous consent and enhanced the market value of land.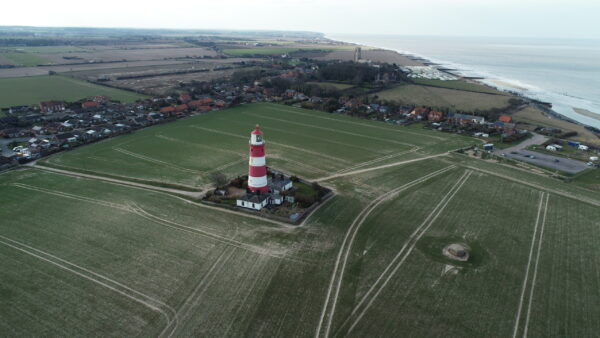 Our Land Survey Team produces topographical surveys of land levels, engineering and laser scanning surveys, GIS compliant data capture and preparation of Land Registry compliant plans. Among our experts are CAA licenced drone pilots, enabling us to provide high level photogrammetry and thermal imaging services, including roof surveys.
Also within our Valuation division, is a dedicated team of asset and insurance valuers with extensive experience and expertise in undertaking a wide variety of Red Book valuations, development appraisals, general fund and housing revenue account asset valuations.
Contact us today and learn more about how we can help you with all your property needs.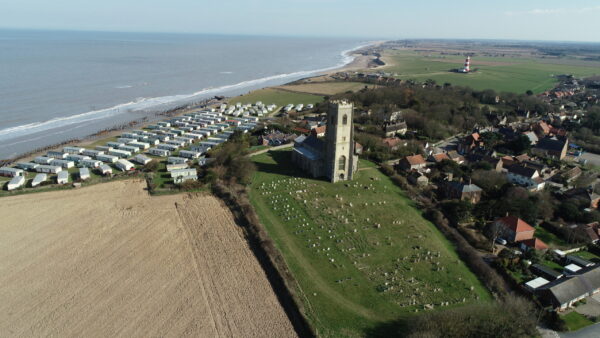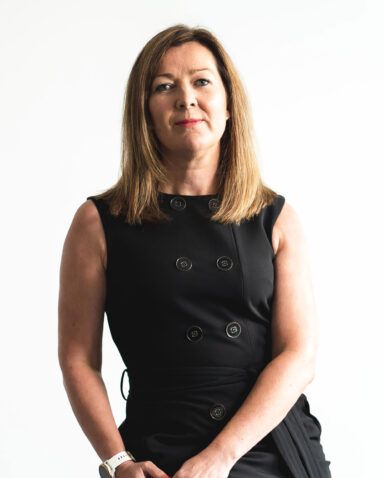 Name

DANIELLA BARROW

SENIOR DIRECTOR

BSc (Hons), Member of RICS

Telephone

Email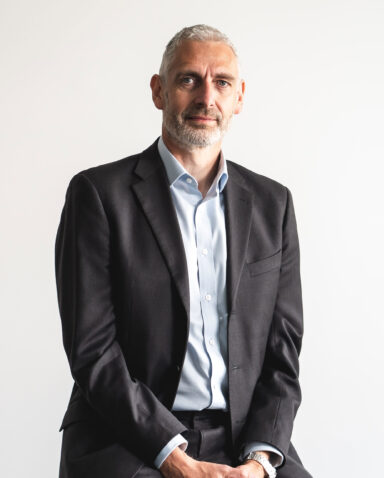 Name

SIMON HERSEY

CHIEF OPERATING OFFICER

BSc (Hons), Building Surveying, Member of RICS

Telephone

Email