QUALITY, RESPECT AND TRUST
Norse Consulting's Design services are supplied by our local offices and Hamson Barron Smith (HBS), an integrated design and building consultancy, with repeat clients from the education, residential, healthcare, leisure and commercial sectors. Our commercial and public sector clients come to us because they require an innovative approach from people they can trust. They know our team understands their aims and can deliver affordable, innovative and timely solutions of exceptional quality.
We are renowned for our expertise in low carbon design and are known for our Passivhaus scheme in Norfolk, featured in Grand Designs, our involvement in the Stirling prize-winning Goldsmith Street and undertaking the retrofit of the first Passivhaus school in the UK.
Our services include architecture, building and quantity surveying, project management, mechanical, electrical and structural engineering, landscape architecture, strategic development and consultancy and construction design and management (CDM). From pre-acquisition to project completion, and in ongoing management, maintenance and compliance, they cover all stages in the lifecycle of a property. Our collaborative and agile working methods ensure we provide design and service integration that delivers the right outcomes.
Ranging from masterplanning, brief development, feasibility studies and concept designs, through to production drawings and contract administration, our architectural commissions include new build, refurbishment and conversions.
We also help our clients to make well informed investment and maintenance decisions surrounding their property portfolios. Our chartered building and quantity surveyors provide the expert practical and legal knowledge required to successfully run projects that keep properties safe, fully compliant and well maintained.
The skills and expertise of our Engineers and Sustainability Consultants cover all aspects of building services design, from electrical, mechanical and environmental engineering to thermal modelling, sustainability engineering and de-carbonisation assessments. We put sustainability at the centre of every project, using building information modelling (BIM) compliant technology and innovative thinking to deliver low carbon solutions.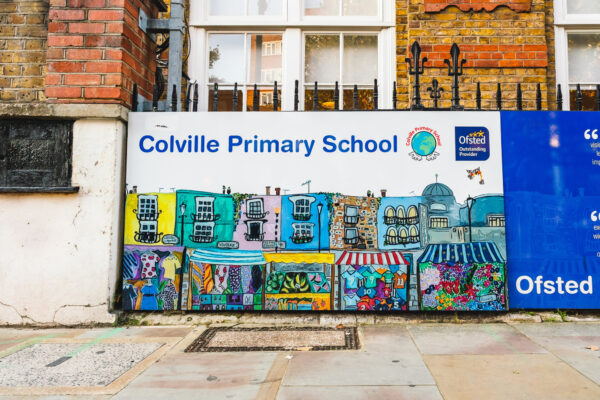 Our dedicated and highly qualified team of Structural, Civil, Geotechnical and Environmental Engineers has extensive experience across a range of sectors. The services we provide in this area cover all aspects of site appraisal and detailed design for foundations, intrusive site proposals, framed structures, highways, drainage, remedial proposals, gas and water monitoring, and material management plans.
We are trusted and valued by local authorities, education providers and private sector clients to provide strategic development and consultancy services, helping them to maximise and develop the potential in their property portfolios and assets.
Contact us today and learn more about how we can help you with all your property needs.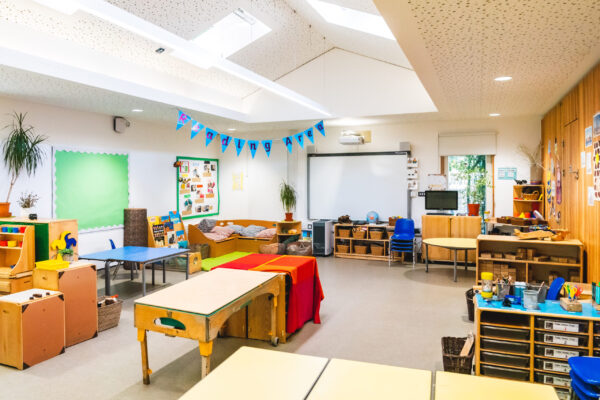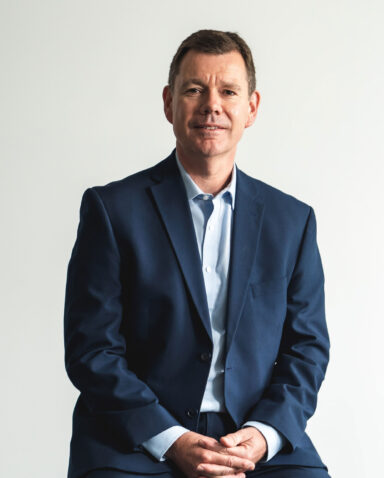 Name

PETER GILES

OPERATIONS DIRECTOR – Hamson Barron Smith & Design

Member of RICS

Telephone

Email