EXPERTISE IN BUILDING WITH PURPOSE
Through Advisory, we offer management consultancy in the built environment – but with a difference. Our high-performing team of consultants focuses on enabling development, delivery, a low carbon economy and commissioning solutions – and always with the aim of improving lives.
Making a difference
When it comes to improving lives and communities, there is true purpose behind everything we do. Norse Consulting is owned by Norfolk County Council and our heritage and provenance is in our partnership work with other public sector organisations.
We are known for the ethics that underpin all our activities – there is real purpose and social value behind everything we achieve. Sustainability is also in our DNA: over the past decade, we have built a reputation for our award-winning, Passivhaus and net zero developments, helping to reduce fuel poverty, as well as carbon emissions.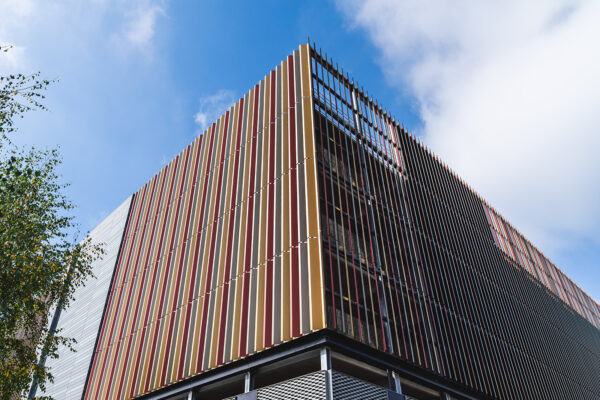 We can step in early with development consulting

The public sector is now looking at different models to resource its development ambitions.

In Norse Consulting, our expertise in development consultancy can be employed to help you strategically and tactically; we can step in early to review your sites and help you decide where to divest, regenerate or develop. We will manage governance, project and programme finance and phasing and undertake due diligence.
We can drive value out of your contracts through our commissioning capability
Norse Consulting understands that changes in legislation and shifting local and political priorities towards social value and low carbon meant the sector is not always able to respond with agility, pace and accuracy when dealing with contractors and supply chains. Because of this, opportunities that have a huge impact on the ability of the public sector to effect social and low carbon value are not always optimised. Our Advisory team understands these challenges and can offer an end-to-end process for procurement and commissioning, as well as strategic needs analysis, specific contract and supply chain reviews.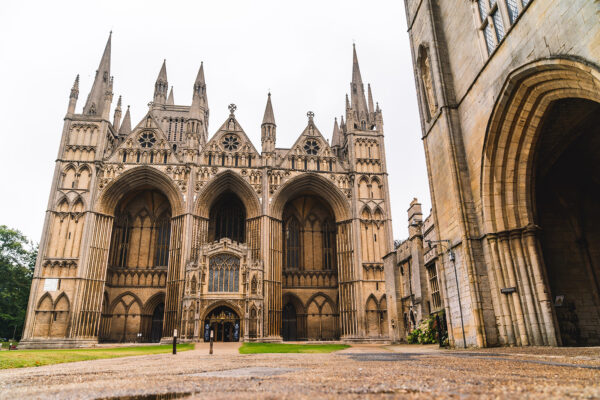 Sustainability is at the heart of everything we do

We are in a climate emergency – and Norse Consulting is renowned for its expertise in sustainability.

We completed our first net zero school eight years ago and have a team of highly skilled individuals who were pioneers in the drive to reduce carbon and eliminate fuel poverty through housing.

In fact, the entire Norse Group is now carbon neutral in terms of its electricity consumption and much of the low carbon housing we have delivered in recent years is so low energy that homeowners now only receive bills of around £30 for the whole year.
Our recommendations must be deliverable

Norse Consulting can help you to deliver your projects on time and provide you with the capacity you need to make things happen.

In fact, building capacity is intrinsic to every project we undertake.

We care that all our recommendations are deliverable and make a real, positive, long-term contribution to the success of the organisation and other inter-organisational systems within which it operates.

So, from the moment we are commissioned, we will build capacity in the people of your organisation, in any way we can.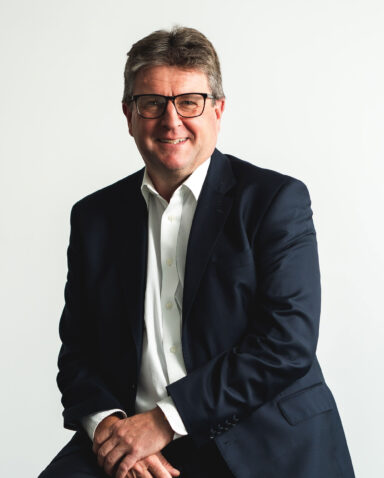 Name

MELVYN STONE

OPERATIONS DIRECTOR – ESTATES AND ADVISORY

BSc (Hons), Member of RICS

Telephone

Email