Our Projects
Carrowbreck Meadow
Broadland Growth Ltd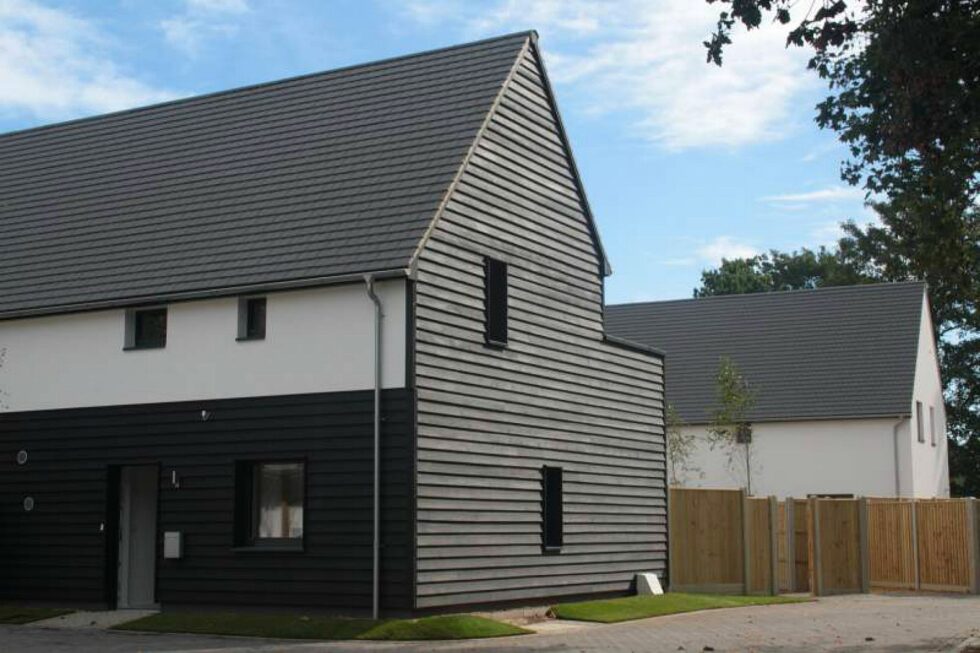 Services
CDM
Electrical Engineering
Landcape Design
Mechanical Engineering
Project Management
Quantity Surveying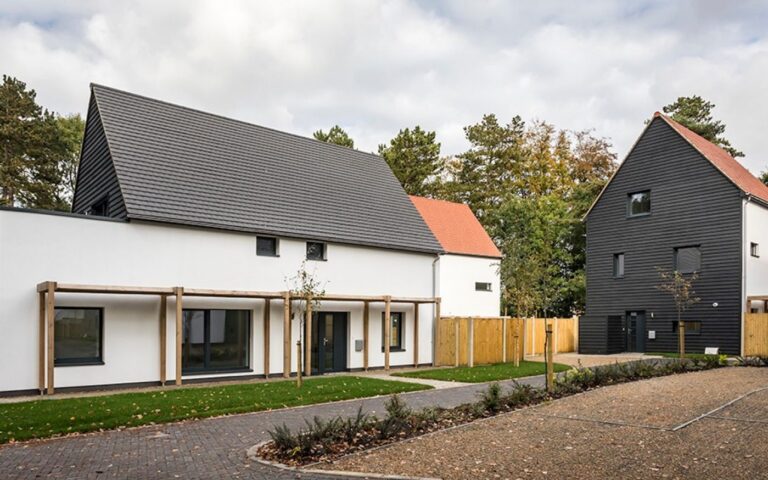 "Committing ourselves to the Passivhaus standard for these homes means we are ensuring they will operate economically and with low carbon output into the future. The key purposes in creating this company are to generate income to support council services in Broadland, build new homes that will be an exemplar for future development in the area, and also to meet our commitment to environmental excellence. NPS was an ideal choice of partner because of the company's previous experience of the Passivhaus standard as well as shared public service values."

Phil Kirby

Chief Executive

Broadland District Council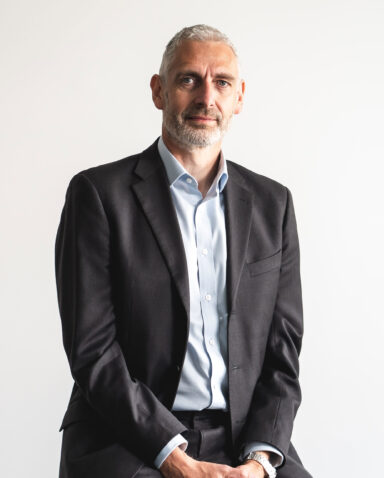 Name

SIMON HERSEY

CHIEF OPERATING OFFICER

BSc (Hons), Building Surveying, Member of RICS

Telephone

Email
"Key to our success is earning and retaining the trust and respect of our clients. If we achieve that, we will be doing a good job."
Project Summary
The properties were designed to be carefully grouped so the development sits comfortably in its woodland setting. The positioning and orientation of the homes maximises the access to solar gain in winter and prevents over heating in summer, with brise soleil and Venetian blinds reoccurring across the design to provide solar shading.
These homes are at the leading edge of low energy design, joining a small elite group of super low energy Passivhaus projects across the UK and act as exemplars for future development in the area and beyond.
The development of the site for housing was not straight forward as it was located outside the defined settlement limit and heavily constrained by trees. The project had to be sensitively managed to overcome several planning challenges associated with trees, ground conditions, open space requirements, refuse/servicing, archaeology, highways and viability issues to ensure the scheme could be delivered within a very tight timescale and within the cost estimates.
Project Overview
Carrowbreck Meadow is a development of 14 homes, the largest Passivhaus developments in the area. This landmark scheme set new benchmarks for sustainable development, not only meeting the demanding requirements of full Passivhaus certification but also by providing 43% of the site as affordable homes, an over provision of around 13%.
The design response at Carrowbreck Meadow was sympathetic to the local typology, a contemporary rendition a 'Norfolk style' – defined through a number of references to the historic barn vernacular seen throughout the county. A material pallet of white render, black stained timber cladding and either slate or plain red roof tiles also reflects the materials used in the adjacent Carrowbreck House.
Project Impact
Positive intervention in the marketplace driving up the quality of the housing product through design, space and material selection
Income generation to support local community needs and protection of front line services
Environmental excellence.
HBS opened up homes to share their expertise, as part of the International Passivhaus Days
All purchasers of the shared equity housing have a local connection to Broadland District, either living or working in the district or having family connections.
Carrowbreck Meadow has delivered an important benchmark for future developments by demonstrating best practice in the design, layout and construction of affordable units within housing developments.
Awards Won
RTPI Awards for Planning Excellence – Excellence in Planning to Deliver Housing

Norfolk Constructing Excellence Awards – Innovation and Sustainability

LABC East Anglia Building Excellence Awards – Best New Housing Development